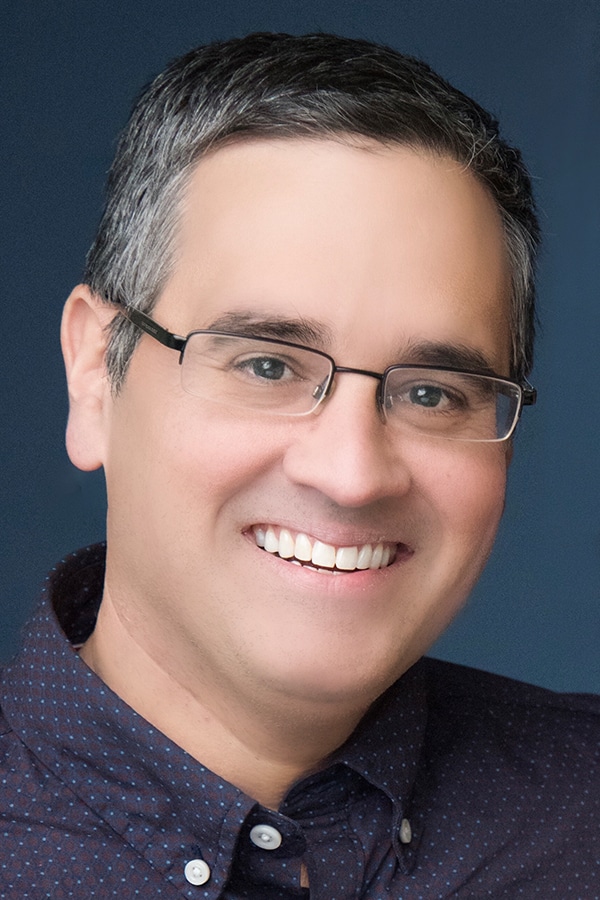 ---
Dr. Jay Patel received his Doctor of Dental Surgery degree from Northwestern University in 1995 and a Mastership Award from the Academy of General Dentistry in 2000. The Mastership Award is a distinction achieved by only 2% of dentists nationwide. It is the highest honor given to those dentists who have undergone extensive advanced training and passed rigorous examinations to test their proficiency in each of the 16 disciplines of dentistry. As a Master, Dr. Patel is proud to be recognized as one of the nation's best-trained dentists.
Dr. Patel has served as a delegate representing the State of New Hampshire for the Academy of General Dentistry and has worked as a peer reviewer to assess the quality of articles submitted for publication in the American Journal of General Dentistry.
In 2019, Dr. Patel was appointed by the New Hampshire Governor to serve as a member of the New Hampshire Board of Dental Examiners. The Board's mission is the protection of the public by governing and regulating the practice of dentistry in New Hampshire, a position for which DrPatel strongly advocates. Dr.  Patel also serves as an examiner for the Commission on Dental Competency Assessments, an organization that administers examinations required for state licensure. He is a member of the American Dental Association, Academy of General Dentistry, International Association of Orthodontics, and the Concord Dental Society.
In his free time, Dr. Patel enjoys traveling, reading, and playing guitar. He is an avid golfer and has played 90 of the top 100 golf courses in the United States. Dr. Patel is also a board game enthusiast and is a playtester for board game manufacturers around the nation. Dr. Jay Patel and his wife, Dr. Manisha Patel, have two daughters.
---